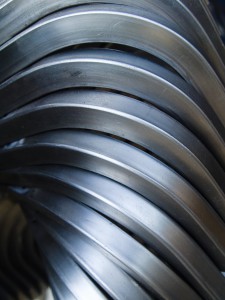 Established in 1966, Technical Supplies and Services Company (TSSC) are pioneer MEP contractors and traders in the Central Air Conditioning, Refrigeration and District Cooling industries in the UAE and Qatar.
TSSC operates business from the UAE's capital, Abu Dhabi, and has accumulated invaluable experience and knowledge over the course of the past 45 years that strongly cements its recognized reputation as a leading contractor amongst clients such as national oil companies and world renowned specialized contractors.
In 2002, TSSC also established an office in Qatar where it had already been a moving player in the development and growth of the country, especially in industrial and District Cooling plant markets.
As an ISO-9001 certified company, TSSC displays outstanding proficiency, quality and workmanship at consistently high standards.